We have a commitment to provide our customers high-quality services. Our team focuses on getting to know our customers' needs. This enables us to suggest you improvements to open new possibilities of your facilities.

While getting to know our customers' needs we provide consultancy and demonstrations in order to deliver you an effective solutions. With our high-quality products and services we provide our customers long-life solutions that they can rely on.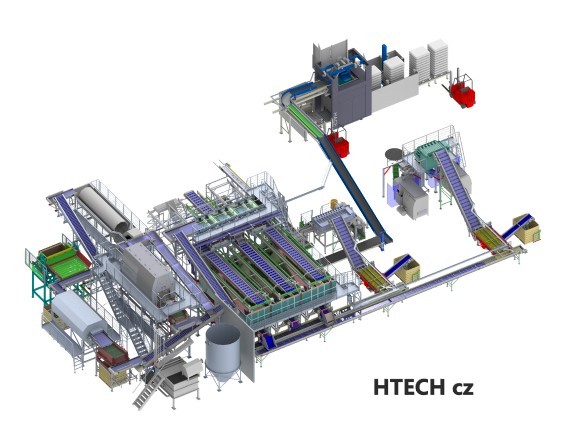 Consultancy
Our team is willing to apply its expertise to any project we receive in terms of designing processing lines, engineering machinery and handling equipment.
With installations we have completed in numerous countries in the EU you can trust our team to find the best solution that will meet your budget while serving you with the best features. During designing we also take into account a possibility for further extensions. Our products are modular that give you a wide range of possibilities. Our project management includes:
consultancy
suggestion a bespoke solution
project preparation, 2D/3D drawing
project schedule
implementation
To get your solution get in touch with our sales team.