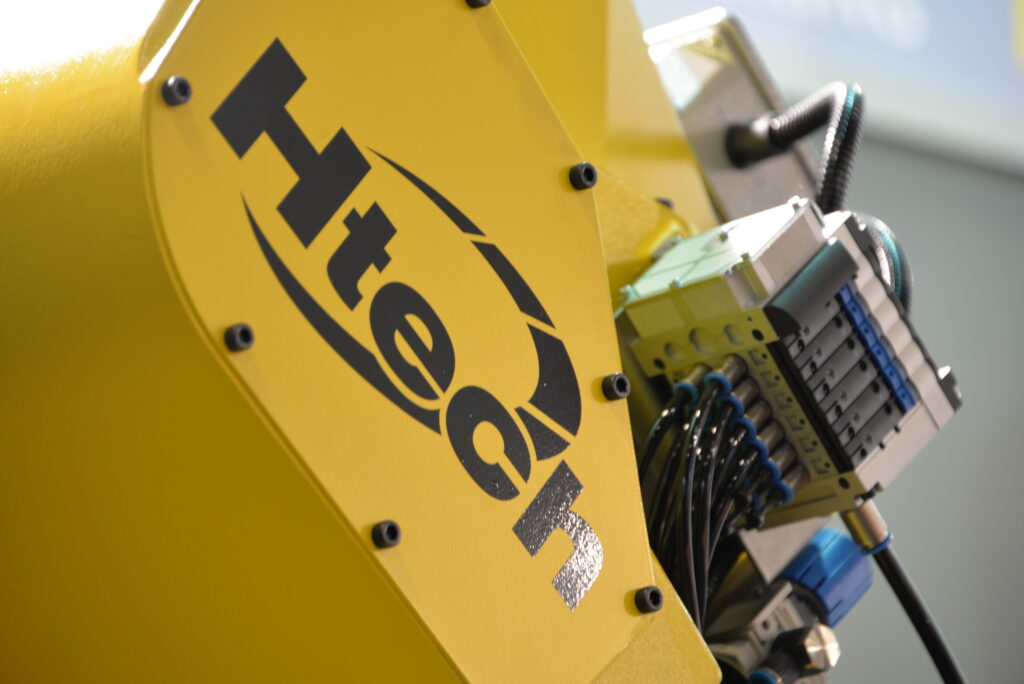 Since 1992 we have been serving our customers all over the world. We are specialised in designing, engineering, automatization and integration of machinery in the agri-food chains.
We provide technologies for initial processing and handling, packaging and palletizing.
We specialize in manufacturing single-purpose and handling machines. We do also manufacture additional equipment such as supporting structures, paths that are used for accessing all parts of production lines. Some of the most common machines we produce are:
horizontal packaging machines
casepackers
box tippers, box fillers
water unloading systems for apples/pears
drum washing machines
screen grading machines
storage silos and conveyors
Our dedicated team of engineers can adjust our standard products as you require. We can supply self-employees or even multinational companies. We offer machines for processing following products:
fresh vegetables
fresh fruit
some types of bulk products
frozen fish fillets and seafood
Our customer-oriented approach and quality management helped us to become a stable company.