Veselé Vánoce
Všem našim zákazníkům, partnerům a přátelům přejeme veselé vánoce
a šťastný nový rok 2023!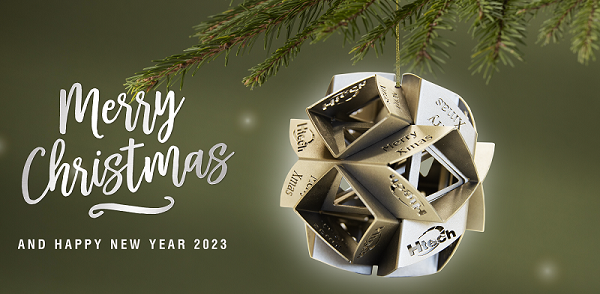 Merry Chistmas
From the bottom of our heart, Htech wanna wish you a Merry Christmas
and Happy new year 2023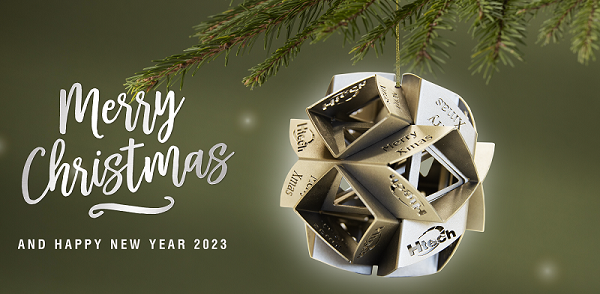 Fruit Attraction 2022
From 4 to 6 October, Htech team will be at Fruit Attraction 2022 in Ifema, Madrid. Same as last year, we will be attending the trade-show as exhibitors. You can find us at stand 10C13A, Hall 10.

PotatoEurope 2022
The PotatoEurope fair is the meeting place for the potato industry! The next edition will take place on 7 and 9 September at Rittergut Bockerode, in Germany. Stop by and meet our salesmen, who can give you best advice about post-harvesting machinery.

Fruit Logistica
YES, WE WERE PRESENT! But this time we came and saw the fair as the visitors. And we had a lot of fun. Next year we definitly come back to Fruit Logistica with our own stand again!

Grower´s day 2022
Htech will be present at Grower´s day 2022, important business and communication arena for Czech farmers and growers. Grower´s day take place on Monday, March 14 in hotel Skalský dvůr.
TSW Warszawa 2022
Today starts 12th edition of international horticultural fair TSW in Warszawa. And we are present. You are warmly welcome to visit us in booth i25. We are all looking forward to see you there!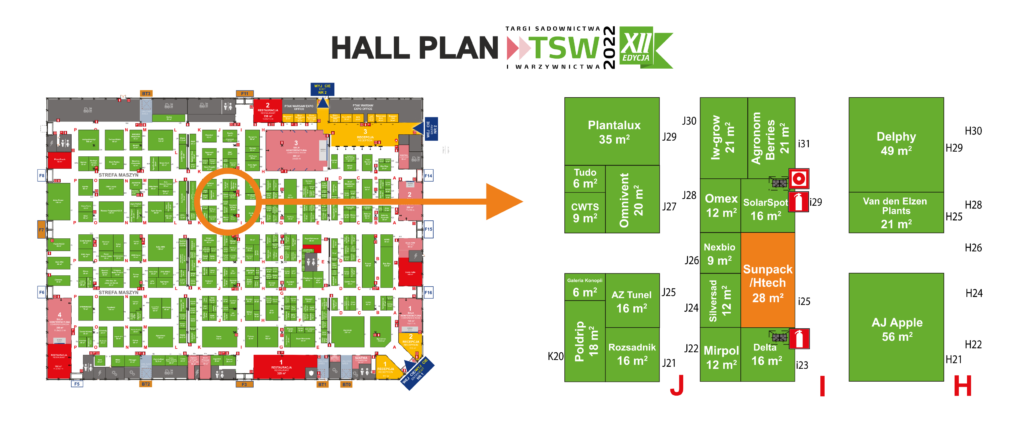 Merry Christmas

Htech wishes all its clients and partners a Merry Christmas and a Happy New Year 2022.
TSW 2022 WARZSAVA
TSW is one of the largest specialist horticultural exhibitions in Central and Eastern Europe. Htech CZ and HTECH PL warmly invite you to visit us on fair during 12 and 13. January 2022 in Warszava.

INTERPOM 2021
Kortrijk´s Interpom 2021 is over. Despite the low attendance caused by the new wave of the COVID-19 pandemic, we are glad that we were able to show up at the fair and greet our long-term business partners