Children's Day
Htech supported the Children's Day event, which took place as an orienteering race in the village of Velká Kraš on the Czech-Polish border. More than 200 children from Czech and Polish schools took part in the competition. For most of the competitors, it was the first orienteering experince and they came back from the forest (and from the track at the swimming pool) very happy. Despite the fact that some got lost on the trails, no one got lost, so we can say the event was a successful one 😊
Benvenuto in Italia
We are present in Rimini, on the Macfrut 2023. Come and see our new bagger AF3 in action at common stand with our Italian partner Saclark!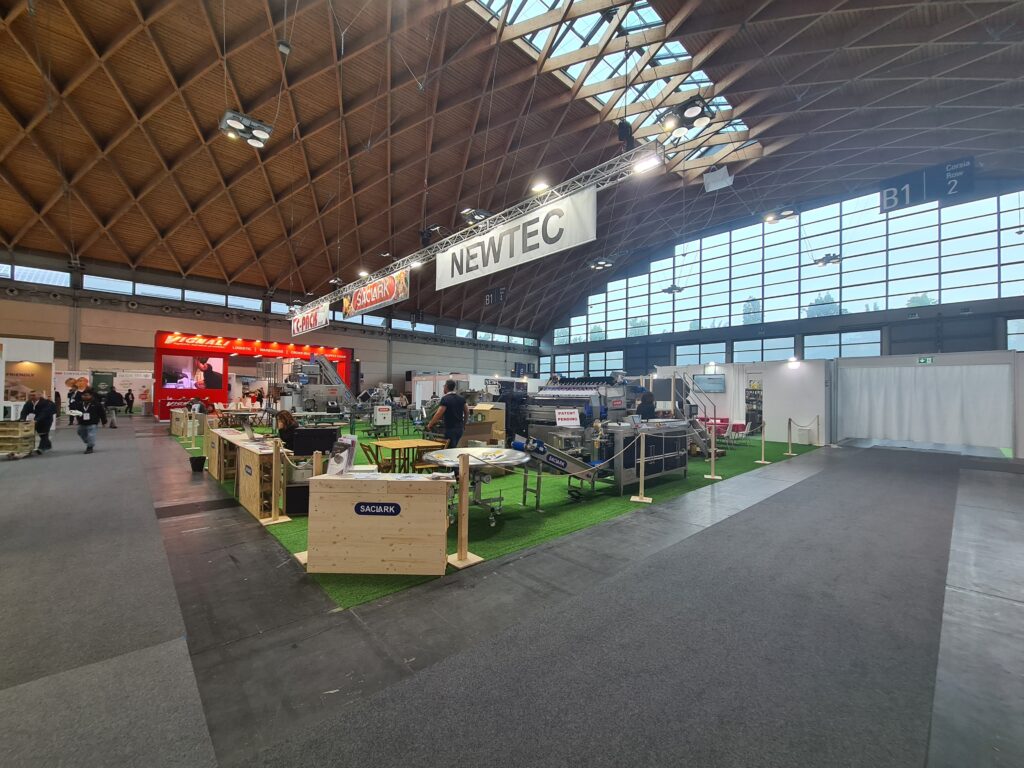 AF3 packing machine
Smaller, faster, more accurate, all these features come with our new packing machine. This bagger has latest technical innovations which have been developed and proven in the field.  Focused on small and snack portion and low both initial and operation costs – this is HTECH AF3.
Women´s day
Happy Women's Day to all our female colleague, customers and business partners! Shine on…. Not just today but every day!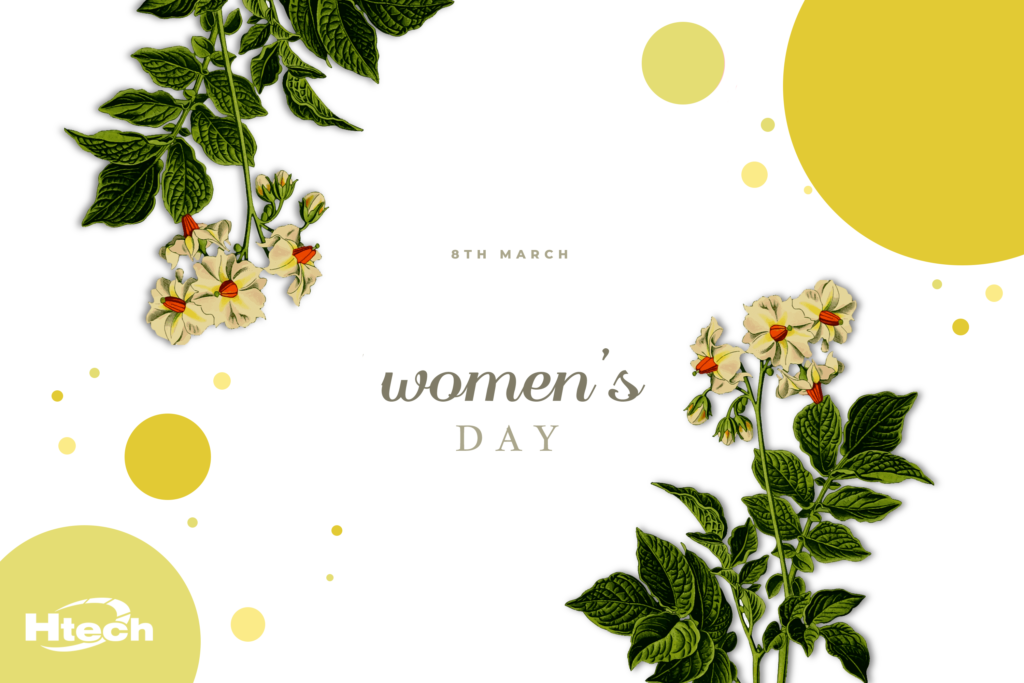 Fruit Logistica is over
On February 10, 2022, the Fruit Logistica 2023 exhibition ended successfully. Thank you new and old friends for your visit and guidance, and thank every customer for their trust and support. Although the exhibition only lasts a few days, our passion will not fade. All employees of Htech cz will continue to serve everyone with sincerity and enthusiasm, and look forward to meeting you again!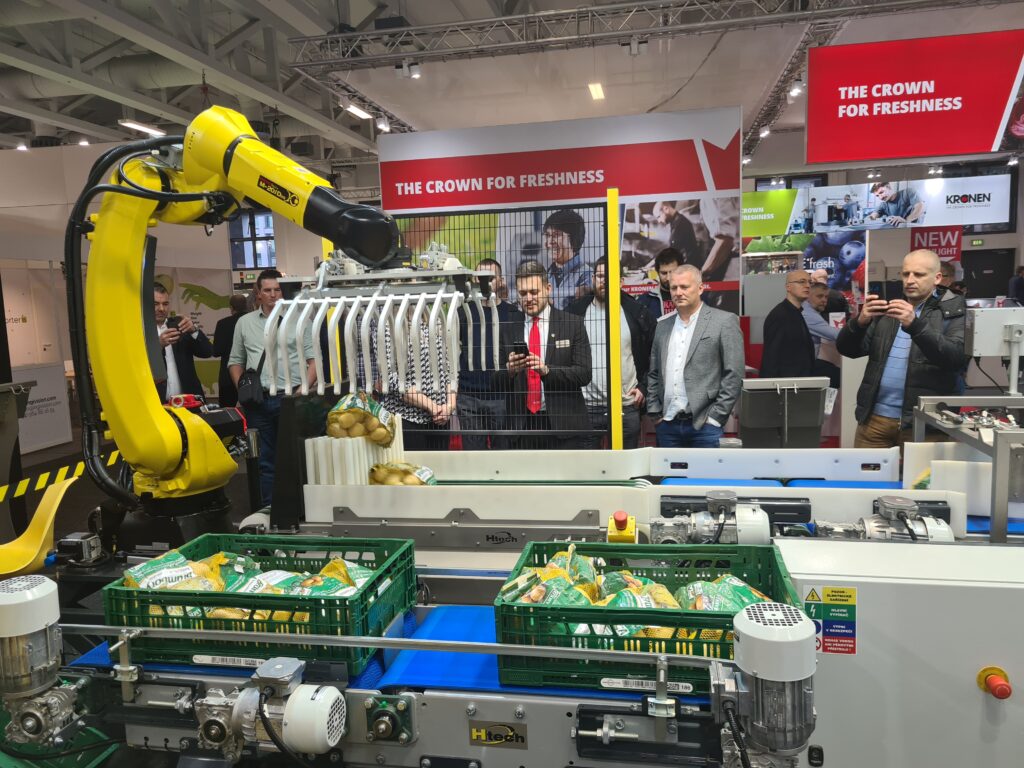 Fruit Logistica 2023
After 3 years we coming back to the Fruit Logistica exhibition. This Berlin show is the most important business and communication arena of the international fresh produce trade. We looking forward to see since 8 to 10. 2. 2023 at the stand B22, Hall 1.1 in Messe Berlin.

Veselé Vánoce
Všem našim zákazníkům, partnerům a přátelům přejeme veselé vánoce
a šťastný nový rok 2023!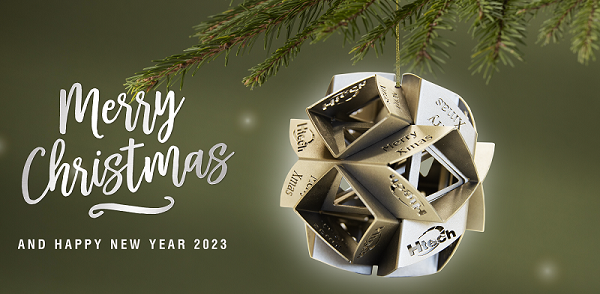 Merry Chistmas
From the bottom of our heart, Htech wanna wish you a Merry Christmas
and Happy new year 2023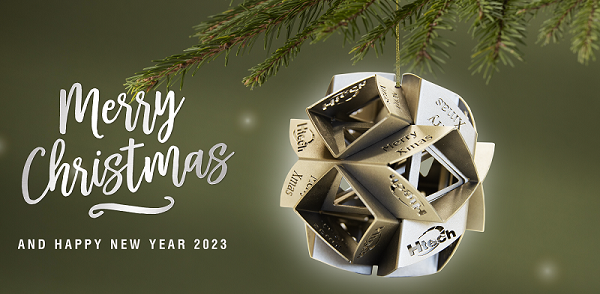 Fruit Attraction 2022
From 4 to 6 October, Htech team will be at Fruit Attraction 2022 in Ifema, Madrid. Same as last year, we will be attending the trade-show as exhibitors. You can find us at stand 10C13A, Hall 10.

PotatoEurope 2022
The PotatoEurope fair is the meeting place for the potato industry! The next edition will take place on 7 and 9 September at Rittergut Bockerode, in Germany. Stop by and meet our salesmen, who can give you best advice about post-harvesting machinery.